Our products include filtration equipment, pumps, hoses, valves, filling systems, tubing and other process related equipment.
Welcome to Classic Filter and Equipment
Classic Filter and Equipment is a distributor and manufacturer's representative for industrial process equipment. Our products are used in a wide range of industries for many varied applications.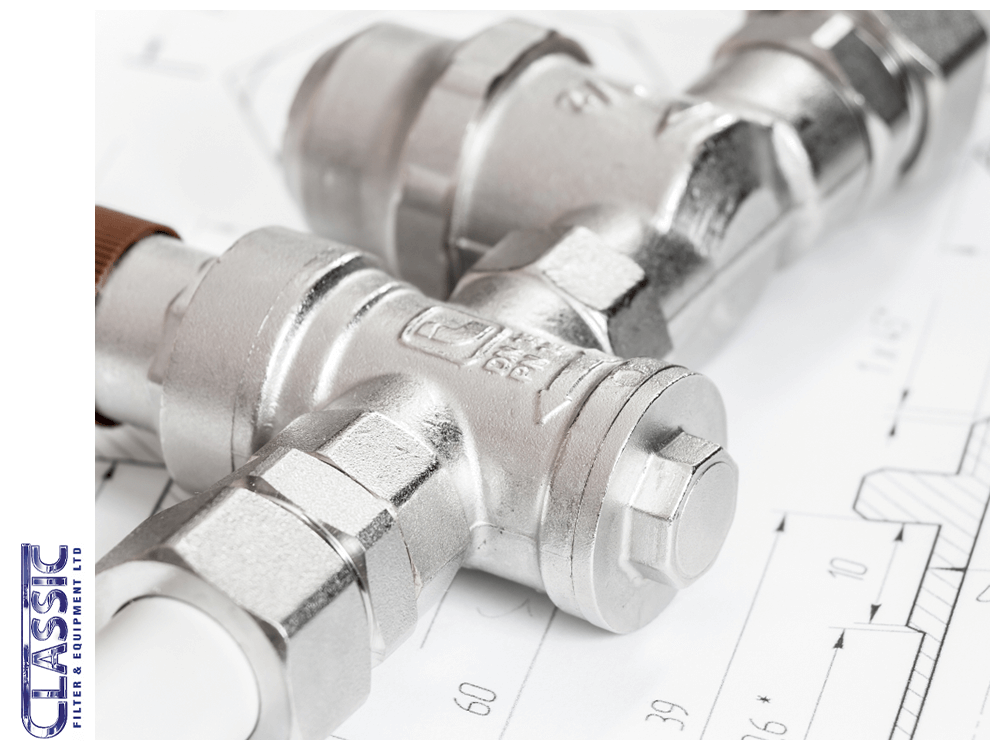 About Us
Classic Filter and Equipment Ltd. is a distributor specializing in sanitary and industrial process equipment. We work with our customers to address air, gas, and liquid applications in the production and manufacturing processes. We focus on individual markets and tailor our product offering to meet their specifications, needs, and requirements. By understanding each individual market and its specific applications, we can better address each customer's needs.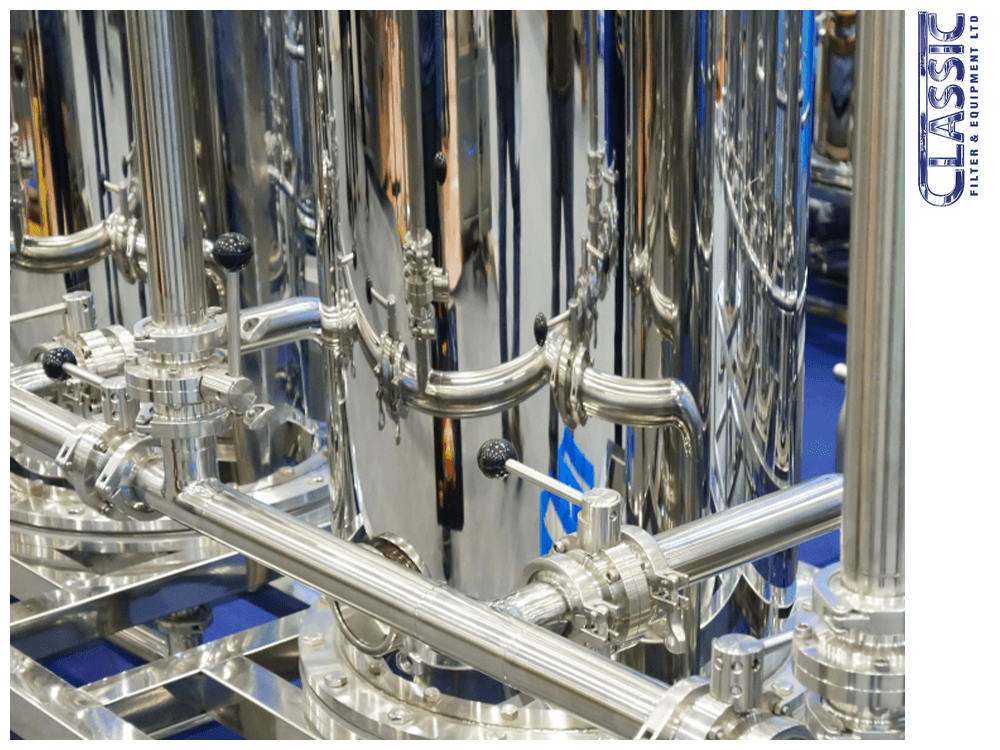 How We Do It
We maintain long term relationships with our customers, understand their operating processes and procedures and apply our years of experience to provide expert product knowledge, efficient order processing and streamlined delivery of products.
Get in Touch Today
Do you need help identifying the proper equipment for your process application? Maybe, you would just like an alternative quote for maintenance and repair items. Give us a call. We will be happy to assist you.