Application Audits & Inspections
At Classic Filter and Equipment, we specialize in providing industrial process equipment for air, gas, and liquid applications. We also conduct application audits and inspections to ensure that your equipment and processes are optimized for maximum efficiency. With more than 15 years of experience in the industry, we rely on our expertise and knowledge of industrial process equipment to inspect and audit your equipment and processes and offer you solutions to increase efficiency and effectiveness.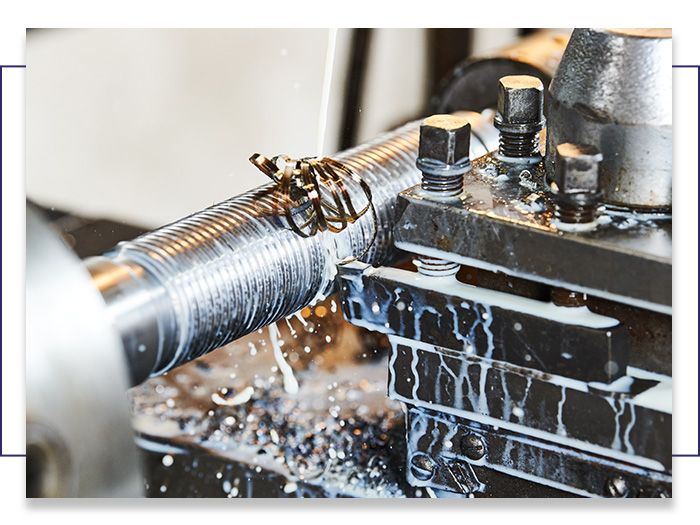 Application Audit Comprehensive Reports
At Classic Filter and Equipment, we'll provide you with a comprehensive report of any findings after our application audit. Whether you could benefit from a retrofit or an alternate process method, we'll include all of the details necessary for you to make the best decision for your business.
Personalized Application Audits
At Classic Filter and Equipment, we take great pride in forming long-term relationships with our customers. In this way, we get to know your processes, equipment, and business, so we can make the best recommendations for your company. Our goal is to help you streamline your processes by making your equipment as efficient as possible. Whether you're in the food and beverage industry, health sciences, chemical industry, industrial industry, or utility industry, we have you covered.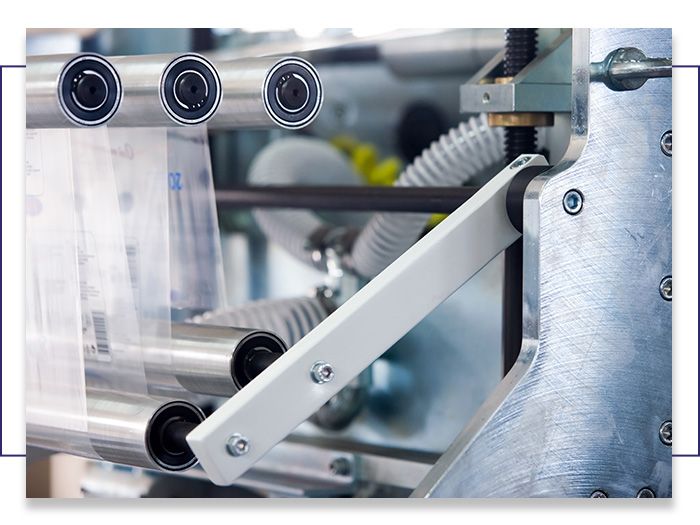 Contact Classic Filter and Equipment to Learn More
Are you interested in learning more about our application audit process? Contact Classic Filter and Equipment today to see how you can make your company's processes and equipment more efficient.