Classic Filter and Equipment are your industrial process equipment experts in Texas. Our team offers pump repair and maintenance services for a wide variety of industrial process applications. We are a proud distributor and manufacturer's representative for Watson-Marlow, the industry leader in Peristaltic Pumps technology for the Health Sciences industry, and we can provide you with all the repairs and services you need to keep your equipment running efficiently. Get in touch with us to learn more about how we can best serve your needs, or request a free quote today!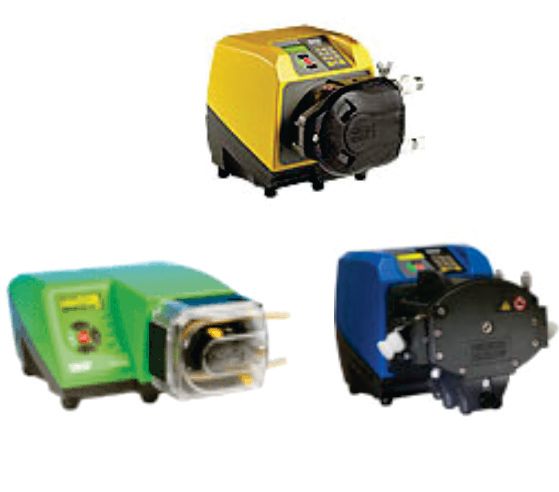 Watson-Marlow Pump Warranties
As a part of their commitment to providing clients with the best industrial process equipment in the industry, Watson-Marlow offers a comprehensive, five-year warranty on their Peristaltic Pumps. If you are experiencing issues with your Peristaltic Pumps, get in touch with us today. Our team can provide you with a streamlined path to get your product repaired quickly, and at no cost to you.
Get Your Pumps Repaired
If you are experiencing issues with your Watson-Marlow Peristaltic Pumps, you can return the pump to the factory to have it fully evaluated by a repair team. The team will assess your pump, complete all necessary repairs, and provide you with a report detailing the results of the examination and the actions taken to correct any problems. To begin, please fill out the Decontamination form and send it to us. Once the form is received, we will issue you a Returned Goods Authorization and get the rest of the process rolling for you. Contact us today to request a Decontamination form!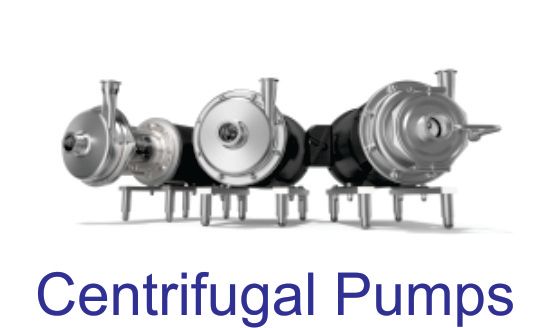 Industry-Leading Pump Products
If you need new pumps for your operation, you can count on Classic Filter and Equipment to provide you with competitive prices on the best pump products available. As a distributor and representative for some of the industry's leading manufacturers, we can connect you with the reliable, state-of-the-art equipment you need, including but not limited to:
Watson-Marlow Peristaltic Pumps

Flotronic air-operated diaphragm pumps

GEA centrifugal pumps

GEA lobe pumps

Positive displacement style pumps
Contact Classic Filter and Equipment for Pump Services
Classic Filter and Equipment can help you with pump services and repair for Watson-Marlow Peristaltic Pumps and other industrial process equipment. Our team understands the importance of keeping your pumps running smoothly, and we are experienced in a wide range of industries and varied applications. Contact us today!
Classic Filter and Equipment works closely with our clients to provide them with the critical industrial process equipment and services they need for their production, manufacturing, and utility operations. Request a free quote today to learn more about how we can best serve your needs.