We offer many pump options for Industrial applications. All of our Air-operated Diaphragm Pumps, Centrifugal Pumps, and Positive Displacement Style Pumps can be configured to customer specifications and needs.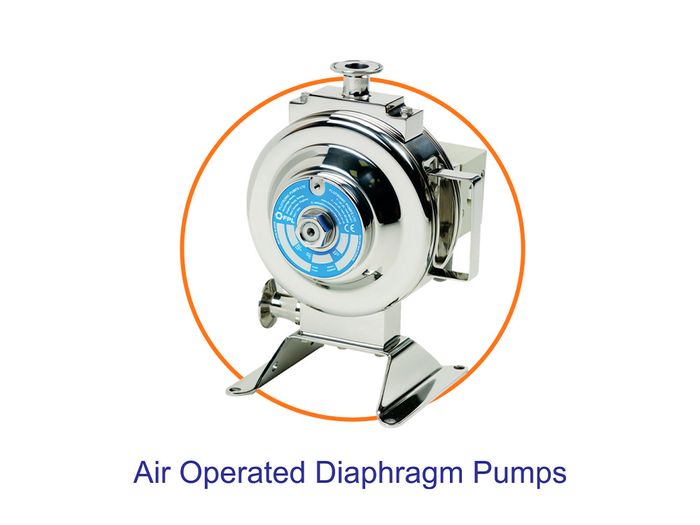 The Flotronic Air Operated Diaphragm pump offers an exciting and unique "One-Nut" design that is easy to maintain and clean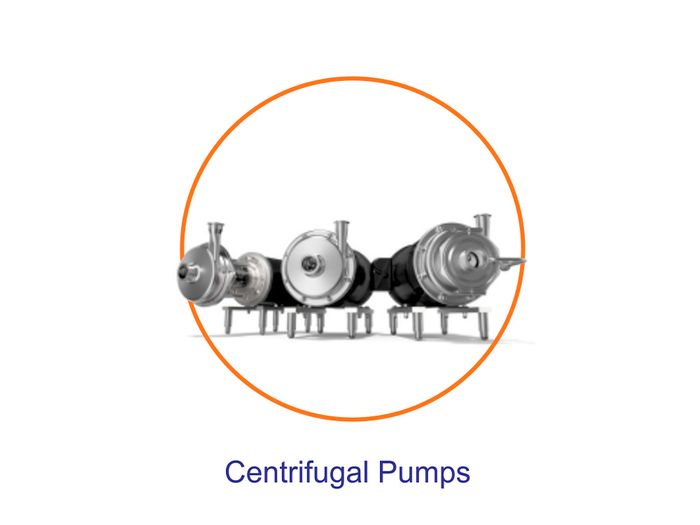 GEA pumps has been manufacturing quality centrifugal pumps for over 60 years. Their years of experience have allowed them to continually deliver products featuring unique operational advantages over similar competing pump manufacturers.
Industrial - Cleaning Systems

Classic Filter and Equipment offer a variety of spray cleaning products to address storage and mixing tank applications. We, also, offer GEA pigging systems for product recovery and cleaning operations.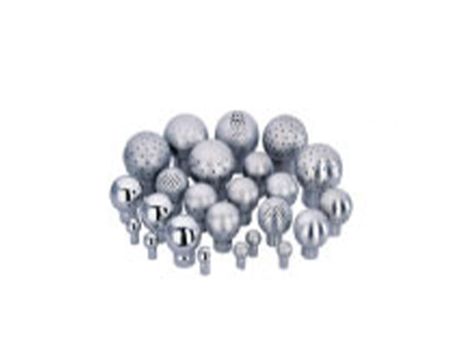 Spray Balls
Our Stationary Spray Balls are precision crafted to provide you with the peace of mind that your CIP cycle will have complete coverage of all your tank internals.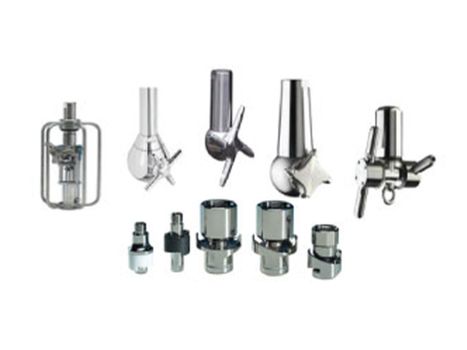 Rotating Jet
GEA rotating jet spray cleaners are an evolutionary ball bearing less design. By removing the ball bearings, there is less wear and tear on the unit and they are easier to maintain. We offer both rotating and orbital designs to cover a wide range of tank sizes.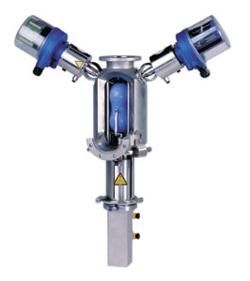 Product Recovery And Pigging
GEA Product Recovery and Pigging Systems are designed to recover high value product from process piping while at the same time automating the process piping cleaning process. Due to the recovery of high value product that would ordinarily be flushed to sewer, these systems often pay for themselves in a short period of time and have a high ROI.

Filters play a variety of roles in the Industrial Manufacturing processes. They are used to remove contaminants that would adversely affect the performance of manufacturing equipment, the quality of the manufactured parts or the environment of the manufacturing facility
HVAC filters, Compressed Air filters, Air Inlet and Exhaust filters, Hydraulic filters, Water System filters, and other more specialized filters are all used in general manufacturing facilities.
Classic Filter and Equipment offers a wide array of filtration products for General Industrial applications. We offer micron ratings from 0.1 - 1000 micron.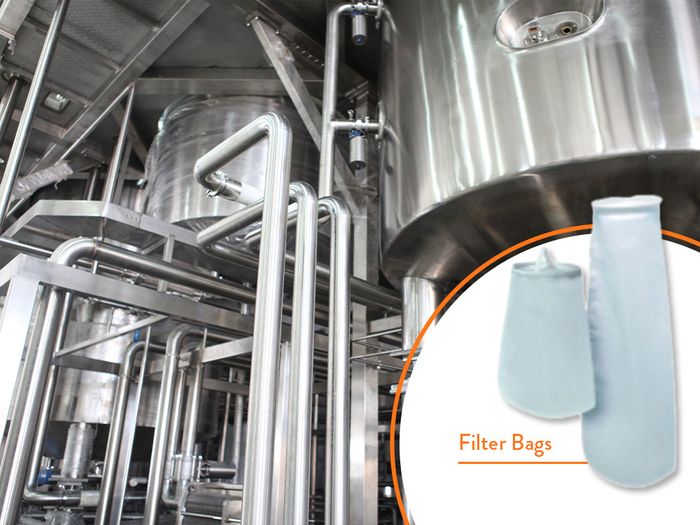 Liquid Bag Filters
Liquid Cartridge Filters
Liquid Membrane Filters
Vent Filters
Dust Collectors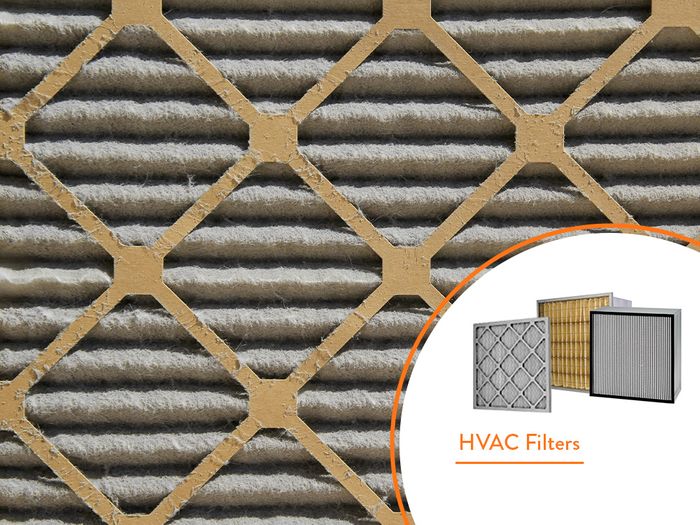 Hydraulic Filters
Oil Filters
Compressed Air Filters and Coalescers
HVAC Filters
Industrial - Dust Collectors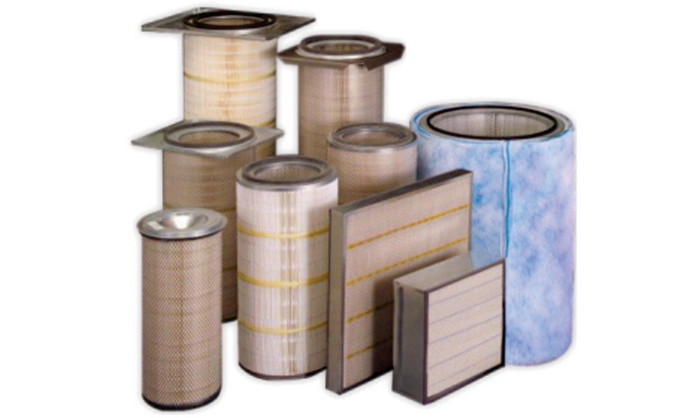 Dust Collectors are used in a wide variety of Industrial applications. You can find them in cement plants, asphalt plants, wood-working shops, metal shops, carbon facilities, sand-blasting, plastics forming, and foundries.

Classic Filter offers both bag style replacements and cartridge style replacement elements for almost any OEM dust collector manufacturer. We offer a variety of media choices to fit any application
Industrial - RO Membranes