Flexicon Filling System Service
Looking for a filling system service Texas businesses can rely on? Look no further than Classic Filter and Equipment. Our team has years of experience servicing Flexicon filling systems, and we know how to get the job done right. We're dedicated to providing our clients with quality service that exceeds their expectations. Contact us today to learn more about our services and schedule your free consultation!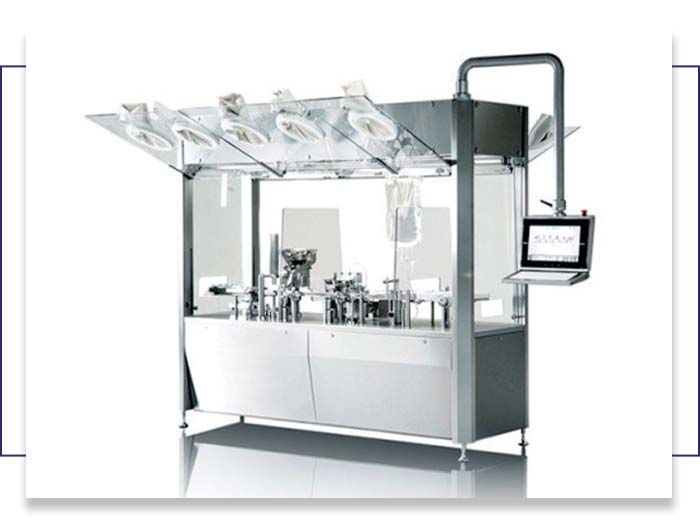 Why Flexicon
Flexicon offers accurate liquid filling systems that can easily scale with your business. With a focus on GMP regulated industries and 30 years of experience, these units are proven to accomplish all of your filling needs.
Advanced Technology
The low shear, gentle pumping action of our peristaltic fillers is at the heart of all Flexicon filling systems. The gentle but efficient process ensures that your product is transported intact and with excellent accuracy and precision, every time.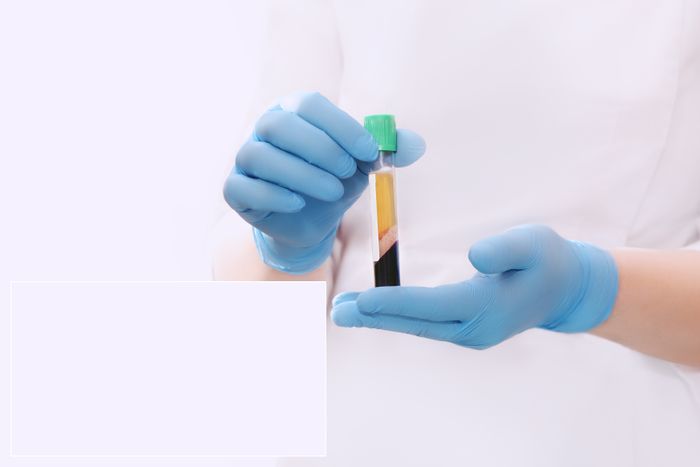 Variety of Products
Flexicon has a variety of liquid filling and capping systems that can scale to meet your needs. Flexicon's product line includes everything from stand-alone filling devices to semi-automated systems to fully automatic filling, stoppering, and capping equipment. Any glass vial, plastic bottle, test tube, eye-dropper, or non-self-standing microtube can be fitted into the fully automatic systems.
Who Uses It?
Flexicon is a leader in the research and production of aseptic filling systems for the biotechnology, diagnostic, and pharmaceutical industries, with a focus on precision, efficiency, and flexibility. Flexicon has built every aspect of our products and services on the fundamental principle of decreasing risk as an experienced leader in aseptic filling.
The Flexicon Filling Systems are a classic design that has been proven reliable and efficient over the years. Classic Filter and Equipment is confident in our ability to provide quality service for these systems and keep your production running smoothly. Contact us today to learn more about our services and schedule your free consultation!