Watson-Marlow is defined by distinguished innovation. Since 1956, they have helped companies all over the world operate more efficiently and sustainably. The pumps they manufacture provide incredible engineering support to a wide range of industries. They employ only the best specialists and work hard to empower individuals and companies. Learn more about their products below and get a quote on products from Watson-Marlow in Texas today.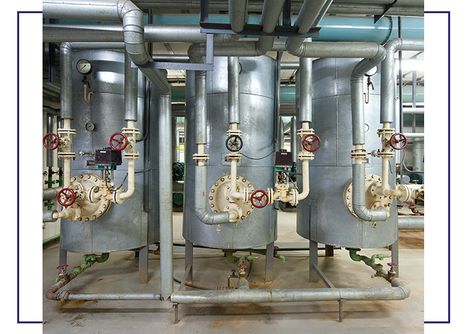 Ground Breaking Technology
If you want an industry-leading solution to fluid handling challenges, a Watson-Marlow pump is exactly what you need. For the last sixty years, Watson-Marlow has been an industry leader in pump engineering and working toward innovating the latest technology in fluid management. Watson-Marlow Pumps is backed by a worldwide network of technical and support teams. Their pumps are developed to optimize your process. From biotechnology to metal processing, you can achieve a more optimized process with a Watson-Marlow pump. Get a quote on products from Watson-Marlow in Texas today.
Peristaltic Dosing and Metering
The Qdos Peristaltic chemical metering pumps from Watson-Marlow lets users access an incredible advantage over diaphragm metering pumps. It delivers flow rates that remain constant up to seven bar and eliminates the need for ancillary equipment. It promises and delivers accurate metering across all process conditions as well as metering that is linear and repeatable. It will cut chemical costs and reduce maintenance. Get a quote today!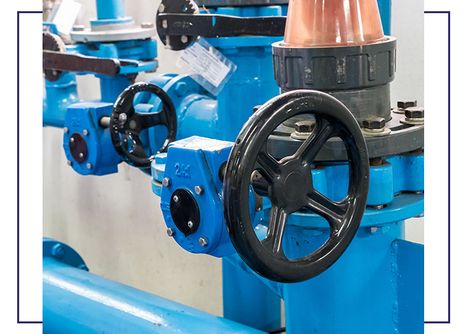 Single-Use Pumps
Watson-Marlow creates innovative single-use pumps such as their Quantum. Quantum is changing the game in pump technology and is specifically designed for tangential flow filtration, high-performance liquid chemotherapy, and virus filtration. It leads the market and has virtually no pulsation.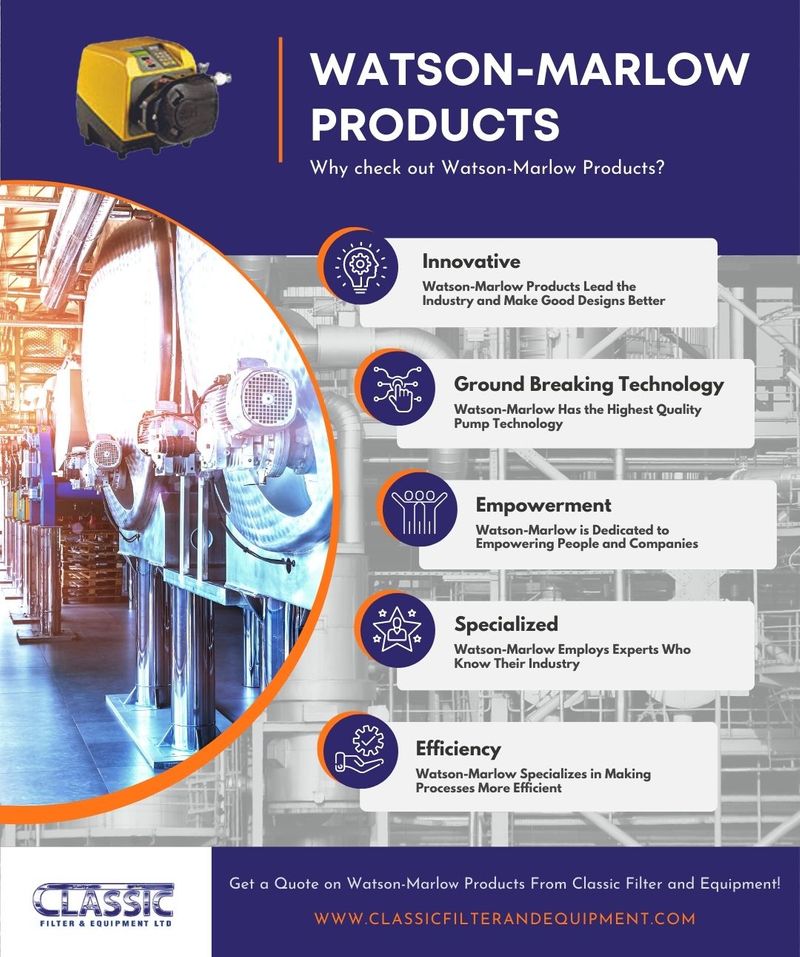 Reach Out to us Today!
When you want the best industrial process equipment in Fort Worth, you can find it from Watson-Marlow. Get a quote on their products today!