We offer many pump options for moving chemicals from point A to point B. All of our Air-Operated Diaphragm Pumps, Centrifugal Pumps, and Positive Displacement Style Pumps can be configured to customer specifications and needs.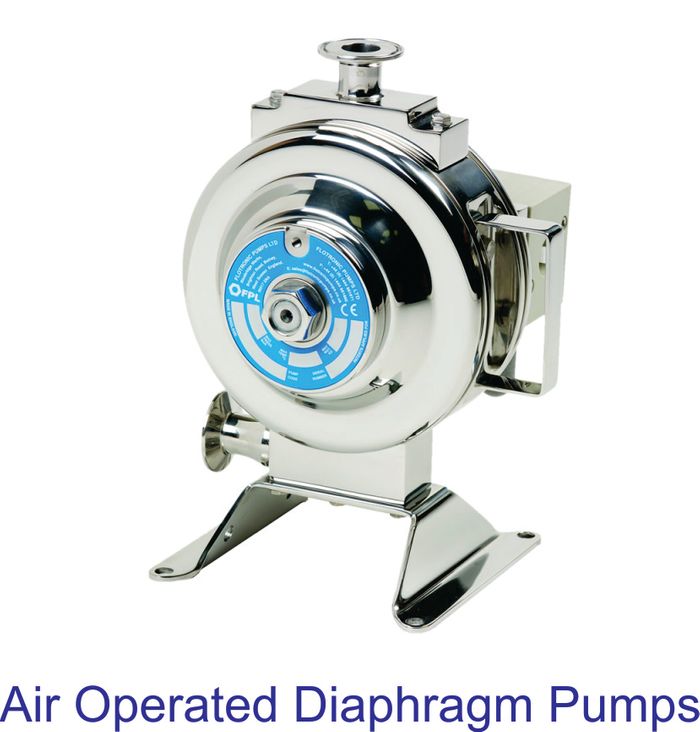 Diaphragm Pumps
The Flotronic Air Operated Diaphragm pump offers an exciting and unique "One-Nut" design that is easy to maintain and clean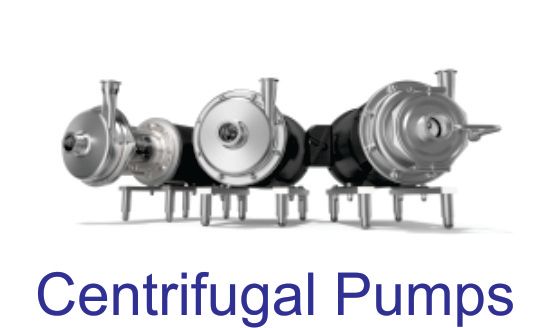 Centrifugal Pumps
GEA pumps has been manufacturing quality centrifugal pumps for over 60 years. Their years of experience have allowed them to continually deliver products featuring unique operational advantages over similar competing pump manufacturers.
CHEMICAL - CLEANING SYSTEMS

Our GEA tank cleaning systems will allow you to tackle the toughest tank cleaning operations.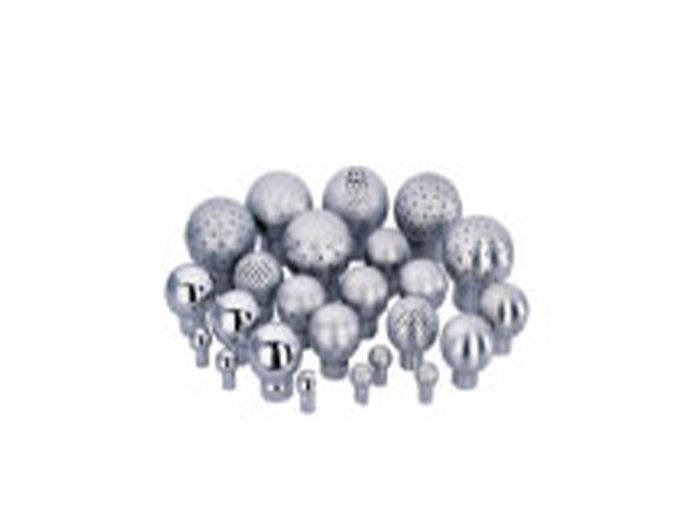 Spray Balls
Our Stationary Spray Balls are precision crafted to provide you with the peace of mind that your CIP cycle will have complete coverage of all your tank internals.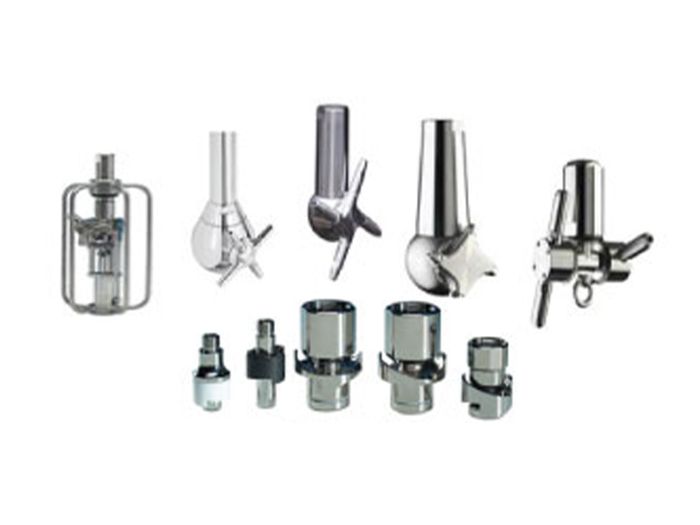 Rotating Jet
GEA rotating jet spray cleaners are an evolutionary ball bearing less design. By removing the ball bearings, there is less wear and tear on the unit and they are easier to maintain.

Filters play a critical part in the chemical manufacturing process and they are used in many different areas of the facility. They are used to remove contaminants that would adversely affect the quality of the chemical.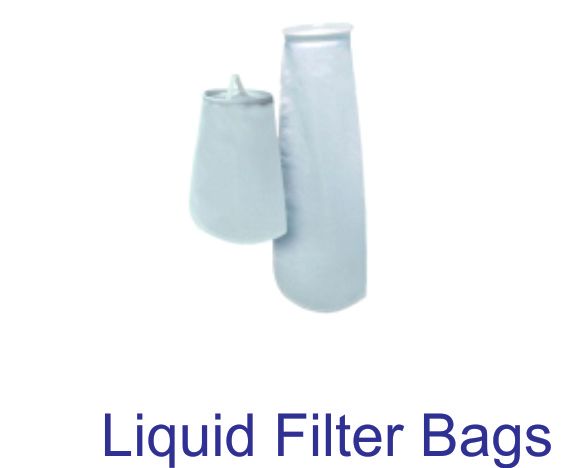 In the manufacture of liquid chemicals, liquid filters are used for operations such as tank car loading and unloading, intermediate filtration, final product filtration, and Clean-in-Place. Air filters are also used in liquid chemical manufacturing. Vents on holding tanks allow the tanks to breathe and not pick up contaminants from the surrounding air as product flows in and out of the tank.
For dry chemical manufacturing, dust collector filters play an important role in protecting the manufacturing environment from dust contamination.
Classic Filter and Equipment offers a wide array of filtration products for the chemical industry. We offer micron ratings from 0.1 - 1000 microns.
Liquid Bag Filters
Liquid Cartridge Filters
Liquid Membrane Filters
Vent Filters
Dust Collectors
HVAC Filters

Compatibility, strength, and durability are all vital characteristics of hoses used for chemical transfer applications. Classic offers hoses in a variety of materials to meet your chemical compatibility requirements. These include rubber, silicone, PTFE, PVC, and steel over-braided hose. You can choose from a variety of fittings such as Cam-Lock, Tri-Clamp, Flanged, Beveled and I-Line.
CHEMICAL - DUST COLLECTORS

For dry chemical manufacturing, dust collector filters play an important role in protecting the manufacturing environment from dust contamination. Dust collectors trap microscopic particles that would otherwise buildup in the manufacturing area. This build-up can lead to respiratory issues for plant personnel and, in some cases, create a possible explosive hazard.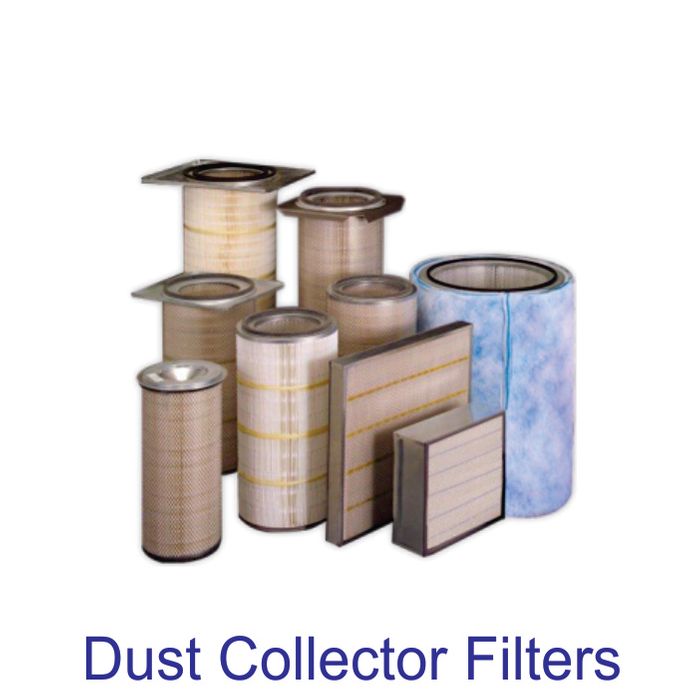 Classic Filter offers both bag style replacements and cartridge style replacement elements for almost any OEM dust collector manufacturer. We offer a variety of media choices to fit any application.