How We Do It
Classic Filter and Equipment Ltd. focuses on tailoring our industrial process equipment to meet the needs, specifications, and requirements necessary for that specific industry. Supply chain issues are something that every business owner and consumer is currently experiencing. While supply chain issues have typically not lasted long in the past, we are in uncharted territory amongst the pandemic. To combat supply chain issues, we are proud to offer local warehousing and delivery services to aid our customers in their quest to continue to provide their consumers with excellent service and products.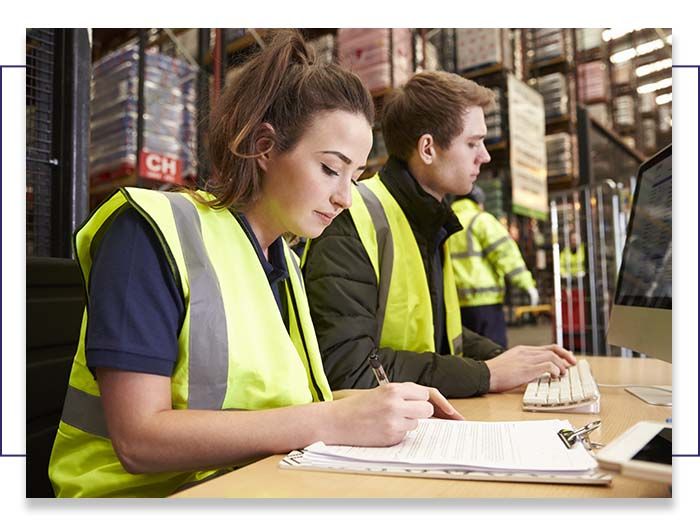 Stocking Warehouse Services to Combat Supply Chain Issues
With supply chain issues still prevailing and wreaking havoc on manufacture's ability to operate efficiently, Classic Filter and Equipment offers our customers the ability to warehouse supplies specifically to meet their operational needs in Fort Worth and Texas. Many companies and retailers are turning towards commercial warehousing and industrial space to secure the goods needed to continue their operations. While having space to store your much-needed supplies provides one solution, many companies are not addressing other delivery options that might be available.
Shipping Options
At Classic Filter and Equipment we not only provide local warehousing for your supply storage needs, but we also equip you with shipping services. We can ship products via UPS, FedEx, and LTL. Contact us today to further discuss how we can help you with our warehousing and delivery services.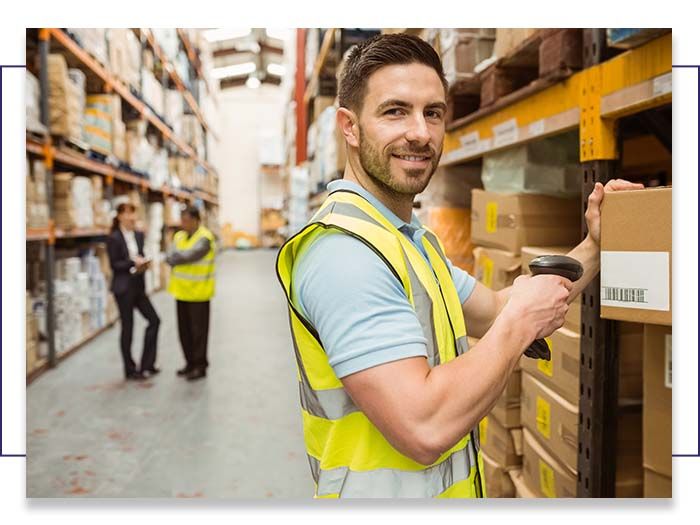 Classic Filter and Equipment Adapts
By providing this critical service to our customers, we are proactively responding to our customers' needs. Supply chain issues may continue to disrupt industries across all spectrums and locations but you can rest assured that Classic Filter and Equipment will continue to provide critical solutions like our Fort Worth and Texas warehousing and delivery services. Contact us today to see how we can help you!