Classic Filter and Equipment offers high-quality Watson-Marlow pumps, with Watson-Marlow being an industry leader in Peristaltic Pump technology for the health sciences industry.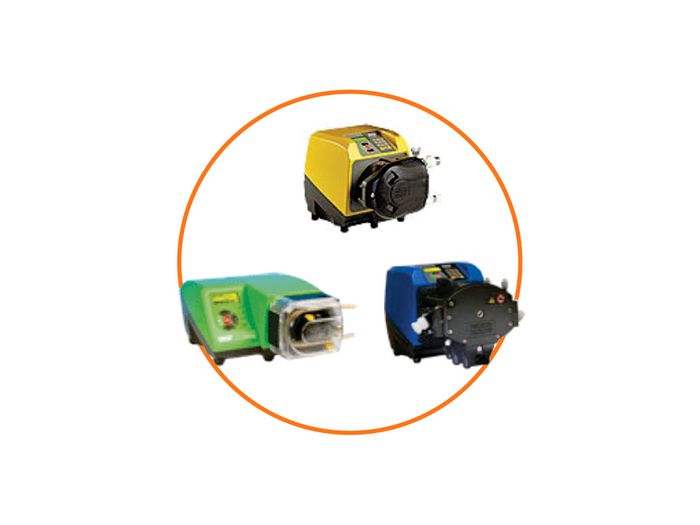 Peristaltic Pumps
Watson-Marlow Peristaltic Pumps combine high quality and accuracy, as well as ease of use for their pumps. They also offer the strongest warranty in the industry with a 5-year warranty. With our pumps lasting a long time and an expert factory team for any needed repairs, you can count on Classic Filter and Watson-Marlow to help.
Health Sciences - Filling Systems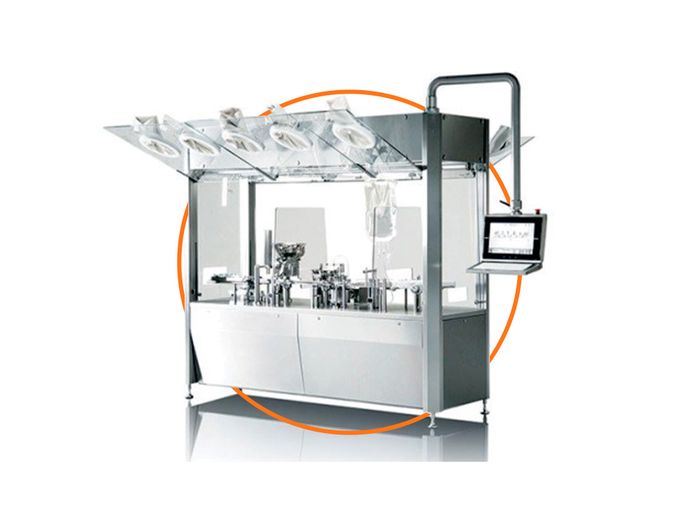 Classic Filter and Equipment represents Flexicon Liquid Filling Systems for benchtop, semi-automated and fully automated filling, plugging and capping of critical pharmaceutical and biopharmaceutical products. Whether you want to fill one vial at a time or 25 vials per minute, Flexicon can provide a system that is highly accuracte, repeatable and easy-to-use.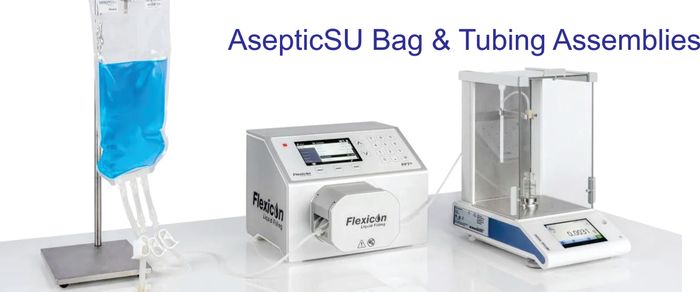 Flexicon also offers AsepticSU single use sterile fluid path bag and tubing combinations. The AsepticSU is available in three configurations and comes fully double bagged and gamma irradiated for use in any clean room environment. The AsepticSU provides easier validation of your fluid path by having a single part number to validate.
Health Sciences - Cleaning Systems

Classic Filter and Equipment offers GEA Brecon-Cherry cleaning systems for the Health Care Industry for applications such as mixing tank cleaning and reactor tank cleaning.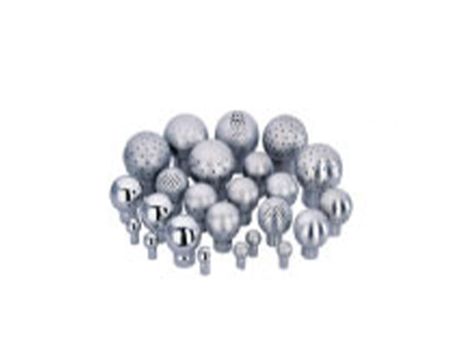 Spray Balls
Our Stationary Spray Balls are precision crafted to provide you with the peace of mind that your CIP cycle will have complete coverage of all your tank internals.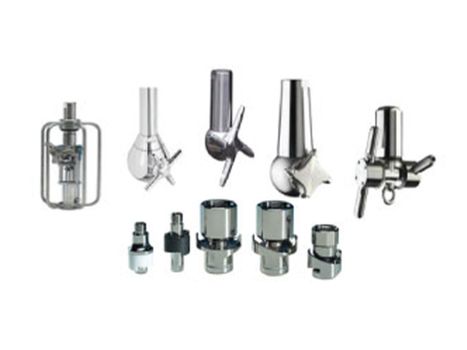 Rotating Jet
GEA rotating jet spray cleaners are an evolutionary ball bearing less design. By removing the ball bearings, there is less wear and tear on the unit and they are easier to maintain.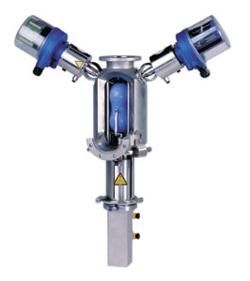 Product Recovery And Pigging
GEA Product Recovery and Pigging Systems are designed to recover high value product from process piping while at the same time automating the process piping cleaning process. Due to the recovery of high value product that would ordinarily be flushed to sewer, these systems often pay for themselves in a short period of time and have a high ROI.

We are a Sales Representative for Asepco tank bottom valves and weirless radial diaphragm valves. Asepco is recognized as a leader in tank bottom valve design and technology.
Their weirless diaphragm valves feature many design advantages over conventional diaphragm valve technology.
Patented shoulder seal
Simple Tri-Clamp Assembly
80% less time to maintain
Classic Filter and Equipment is also a stocking distributor for GEA Tuchenhagen aseptic process valves. GEA Tuchenhagen is a world leader in process valve technology.
Health Sciences - Tubing/Hose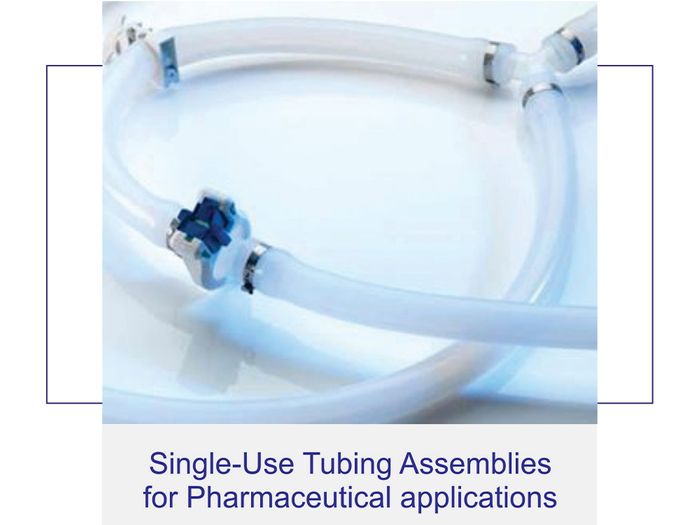 Tubing
Tubing is used throughout the Pharmaceutical industry to convey liquids, gases, and air. You can find tubing on filling lines in product packaging and in CIP systems to deliver cleaning chemicals. Tubing is also used in labs and smaller filling venues for peristaltic pumps. We offer Watson-Marlow peristaltic pump tubing. Watson-Marlow is the only pump manufacturer that manufacturers their own tubing that is specifically designed for their pumps.
We offer tubing in a wide array of materials. These include Silicone, Polypropylene, PTFE, PEL, PFA, Nylon, PVC, Polyurethane, Polyethylene, Viton, Hytrel, and Latex.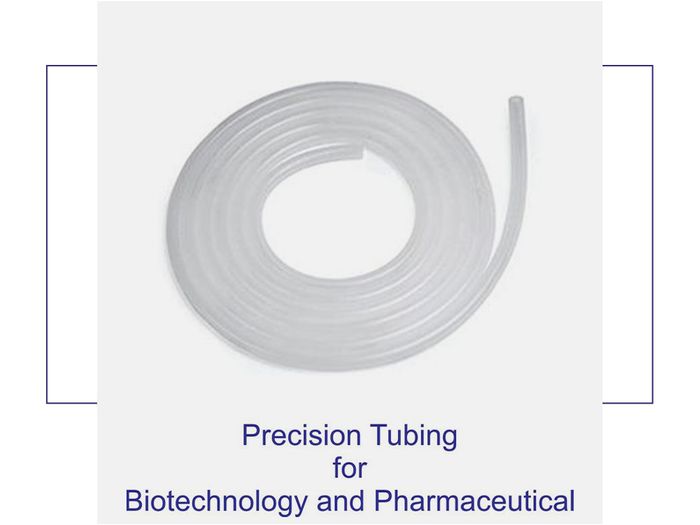 Hoses
Classic Filter and Equipment offers high-purity hoses for the Pharmaceutical industry. When moving fluids from one tank to another or you want to, you need to feel confident that your hose will hold up and not leach contaminants into your product.
We offer a variety of end fittings to meet your connection needs.
Health Sciences - Filters
Classic Filter and Equipment offers a variety of filtration products for the Pharmaceutical Industry. From small capsule style filters all the way to full membrane cartridges, we can provide the filter to fit your need. We, also, offer a variety of filters for less critical applications.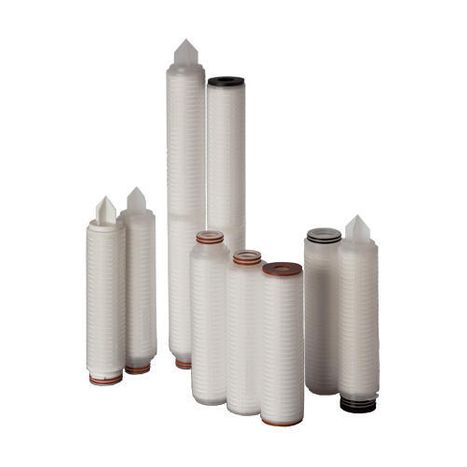 Pleated Membrane Style Cartridges
Nylon Membrane
Polypropylene Membrane
PES Membrane
PTFE Membrane
All PTFE Flouropolymer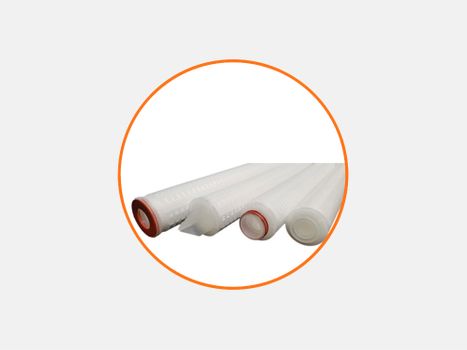 Pleated Style Cartridges
Pleated Polypropylene
Pleated Polyester
Pleated Microglass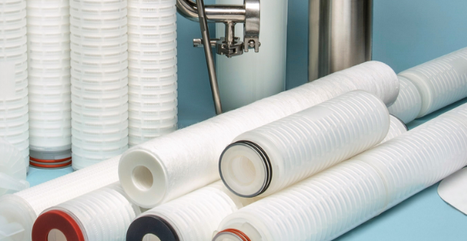 Depth Style Filters
Melt Blown Polypropylene
Bi-Component Polyolefin
Health Sciences - Clean Room Equipment

Clean Room Equipment Content Coming Soon.