Benefits of Flotronic Air-Operated Diaphragm Pumps
Flotronic diaphragm pumps are reliable, cost-effective, and easy to maintain. These pumps are air-operated and use a diaphragm to transfer fluids. They are often used in applications where other types of pumps would fail, such as when pumping viscous or abrasive fluids. These pumps are available in a wide range of sizes and can be customized to meet the specific needs of your application. Keep reading as Classic Filter & Equipment explains the benefits of flotronic, air-operated pumps.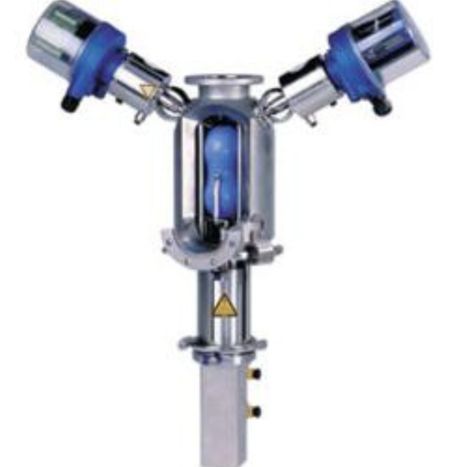 Diaphragm Maintenance
The diaphragm is the key component of the pump that allows it to transfer fluid without leaking, and so it is important to keep this in good condition. The main pump chamber can be accessed by removing a single nut, and the air valve is also simple to remove with only 4 bolts requiring removal. These tasks can be carried out in as little as 15 minutes, making diaphragm pump maintenance a quick and easy task.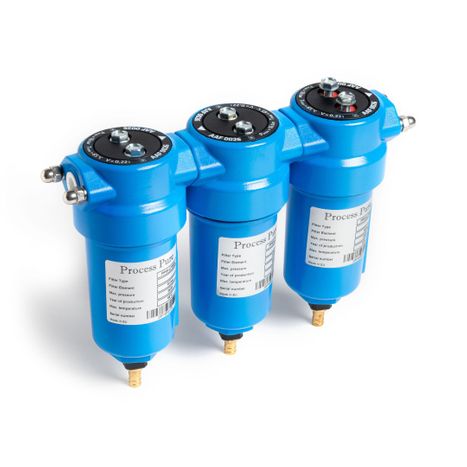 Variety of Manufacturing
There are many different materials that diaphragm pumps can be made from, including machined 316 Stainless Steel, aluminum, polypropylene, PVC, Kynar (PVDF), and Teflon. Fabricated metal pumps are also available. Teflon elastomers are fitted as standard and the shorter diaphragm stroke ensures long life and reduced service costs. Special diaphragms for high temperature, ultra-pure, and high suction applications are also available.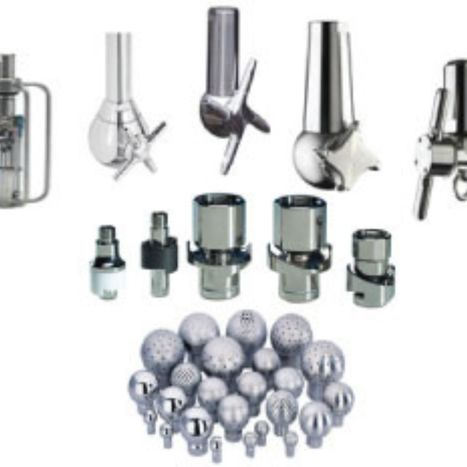 Optional Extras
Classic Filter & Equipment is proud to offer a wide range of flotronic pumps that can be fitted with a variety of optional extras. Our pump stroke counters, diaphragm rupture protection, and integrated pulsation dampers help keep your pumps running smoothly and efficiently. For an extra level of protection, our pumps can also be electro or hand-polished for a supreme finish - perfect for sanitary applications. And for those working in hazardous areas, we offer ATEX certification.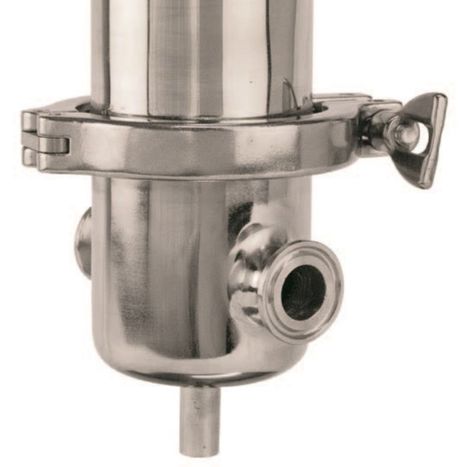 Easy Maintenance
Flotronic pumps have a unique design that allows for diaphragms to be changed or inspected without removing the pump from the piping. This means that diaphragms can be changed in less than 10 minutes without disturbing the process of pipework. An externally mounted air valve can also be worked on while the pump remains in the process of pipework. This feature makes the Flotronic pump a great choice for anyone looking for a durable and easy-to-maintain pump.
If you're looking for a reliable, cost-effective pump that is easy to maintain, the Flotronic diaphragm pump may be the perfect solution. These pumps are available in a wide range of sizes and can be customized to meet the specific needs of your application. Get a quote today and see how Flotronic can help you get the job done!