Why Choose Classic Filter & Equipment
As a leading distributor and manufacturer's representative for industrial process equipment in Texas, Classic Filter & Equipment is your one-stop-shop for all of the products and services you need to keep your operations running smoothly. Read on to learn more about why you should choose us for your industrial process equipment needs, and contact us today for tailored solutions at competitive prices!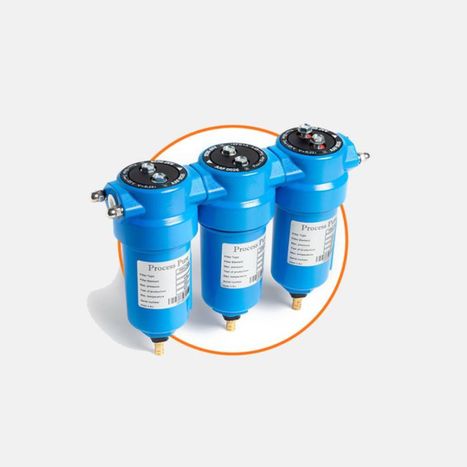 High-Quality Products
Classic Filter & Equipment exclusively partners with industry-leading manufacturers to provide our customers with the best industrial processing equipment for their needs. As trusted sales representatives for premier manufacturers including Watson-Marlow Pumps & Tubing, Flexicon Filling Systems, Asepco Valves, and BioPure Fluid Path Components, you can rest assured that we carry the high-quality products you need for your operations.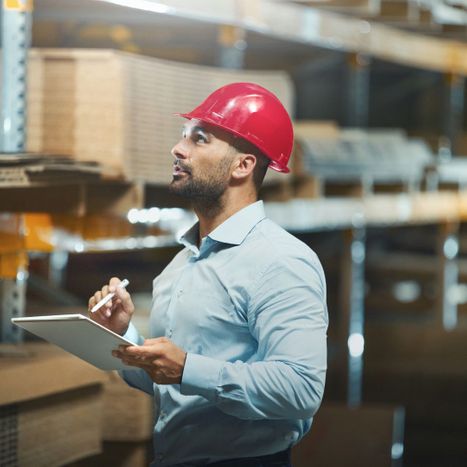 Crucial Support Services
We offer a wide range of industrial process equipment services to meet the specific needs of our customers, from simple parts and repairs to complete turnkey solutions. Whether you need an application audit, filtration survey, Flexicon filling system service, warehouse stocking service, or repair services for valves, pumps, and other industrial process equipment, we've got you covered.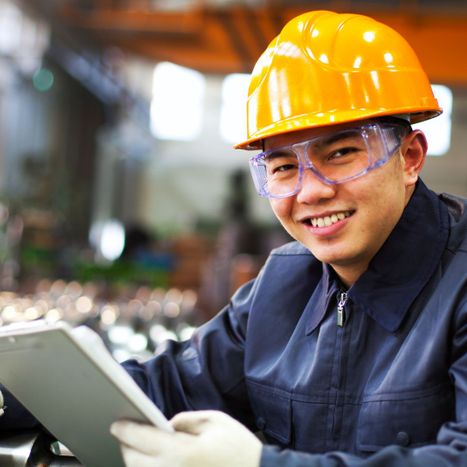 Custom Solutions
When you work with us, you can count on our experts to provide you with custom solutions tailored to your needs. Our team has extensive experience addressing the unique air, gas, and liquid applications of our clients' industrial processing equipment, and we can tailor our offerings to meet the specifications and requirements of your production and manufacturing processes.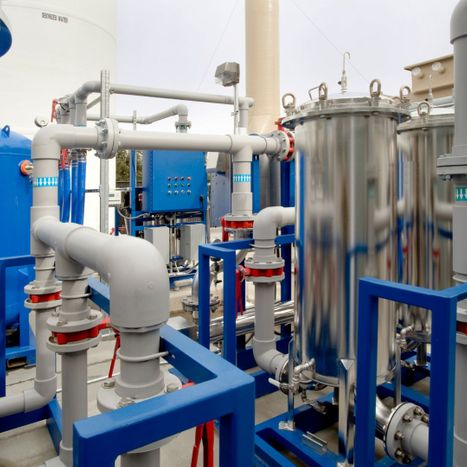 Dedicated to Your Success
At Classic Filter and Equipment, our commitment to providing you with the best industrial process equipment in Texas is matched only by our dedication to your success. Our team brings an immense amount of knowledge and expertise to every project and we take pride in providing you with the guidance and support you need to optimize efficiencies, streamline operations, and improve your bottom line. Contact us today to get started!
Are you in need of industrial process equipment parts, products, or services? Contact us today to find out why so many businesses in Texas trust Classic Filter & Equipment with their most crucial, time-sensitive equipment needs.